The Benefits of Interracial Dating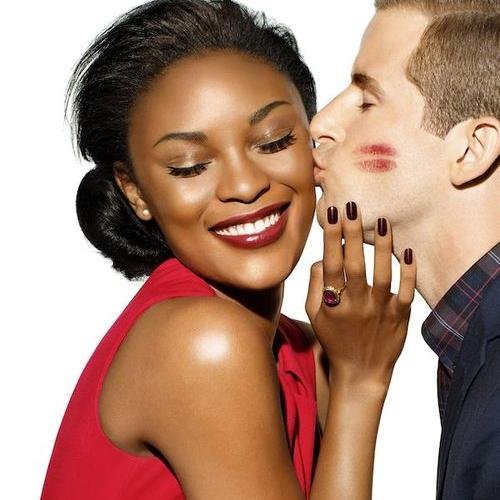 When you are really in love to a person, you will definitely ignore all the possible differences in the appearance and cultures. However, one thing is for sure, not all people around you will accept you as what you are and also your choices. In fact, some people are even skeptical when it comes to interracial relationship, unsettled to misconceptions and stereotypes about the couples involved. People are too busy looking for flaws and ignore the fact that there are different benefits being into an interracial relationship. Furthermore, the following benefits of being in an interracial relationship are listed below.
Learning new things
The best thing when it comes to dating someone who has a culture different from yours is that you will have the chance to experience and learn new things, traditions and cultures like places, rituals, foods and festivals, which you can really consider as an extremely great experience with your partner. Aside from that, there will also be a greater chance for you to understand deeply why or how your partner act to a certain things or situation. You will also have the chance to understand more your partner's perspective and with it, there will be a greater chance to have a happier interracial relationship with someone you really love.
You will have more options
Settling in your place and waiting for someone who is in the same culture and race as you are is totally boring. But, looking for someone who has different beliefs and perspective would definitely excite you. It is because there are thousands of different cultures and races around the world, leaving you definitely wide choices of people. In fact, there might even a chance that the person who deserves you is living thousands of kilometers away from you. So don't close your doors to a possibility that your life deserves someone who is in different cultures or races.
Adorable babies
As you have noticed, children with mixed parents are extremely beautiful and handsome. Most of them have beautiful skin, eyes, nose, and height and body figure. So, if you are dating or married with someone who has different race with you, there will definitely a big chance that your future babies will be really adorable and can also captivate the eyes of the people around them.
Getting into an interracial relationship is definitely an exciting and interesting one. Your relationship can definitely have a lot of learnings, memorable experiences and fun. However, you should remember that there will always be a person or people around you that will never understand why you choose to be with someone whose culture and race is different from you and ignoring them would be the best thing that you need to do. Keep in mind also that all the negative opinions of the people around you is not important, so don't take it too seriously for your relationship to grow more.
You may also want to read this :
Pro & cons of interracial dating
Or
Benefits of interracial dating